CUSHING FAMILY, EH?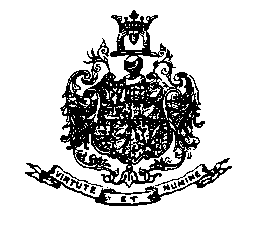 "by valor and divine aid"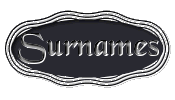 A genealogical resource of theCUSHING FAMILY and their relatives inCANADA, including the following surnames:

DENNINGTON, THOMPSON, HARTLEY, RINN, GRAY, WALTERS, WILKIN, NELSON, LANGDON, MCHARDY, ELLIS, LENNOX, BACH, PEPE, STELMACH, CHORNEY, HLADY, PERCIVAL, MACRAE, LUNDELL, HITCHEN and many more distant cousins. Over 150,000 individuals altogether!!



Visit us also at www.Ancestry.com
And www.MyTrees.com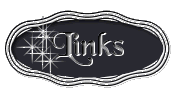 Shelby Ahrling : ANGEL HEART
Bethan Abbott : GOLDEN KEY PROPHECY
Flor Herrera : ANGEL OF MERCY
The Complete BIBLE
DWHartnett : ANGEL WINGS
DWHartnett : DAVID'S VIRTUAL DOMAIN
David Hunter : ANGEL LOVE
David Hunter : INTERNUT
David Hartnett : WORLD PEACE AND PROSPERITY
WRCushing : CUSHING FAMILY, EH?
Sharon : ANGEL HEART
Patty : EARTH ANGEL
Kate Miner : PLANET KATE
CUSHING GENEALOGY
McKANE & LYONS GENEALOGY
ANCESTRY.COM
MY TREES.COM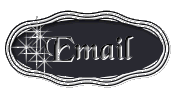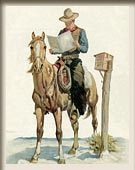 wrcushing@yahoo.com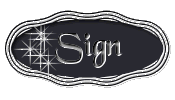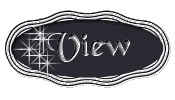 View My Guestbook
Sign My Guestbook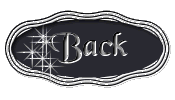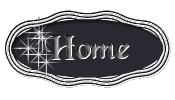 Thank you for visiting my page at Tripod. Please come back and visit again!