MY d'AHRLING,
TO ERR IS HUMAN; TO FORGIVE IS DIVINE
Alexander Pope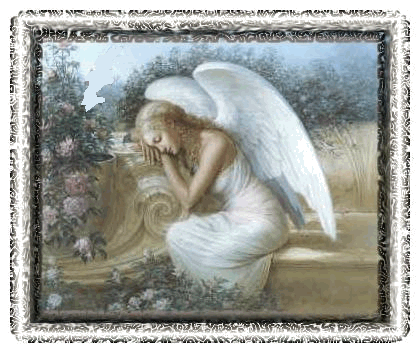 Matthew 6:14
For if you forgive men their trespasses,
your heavenly Father will also forgive you:
Matthew 6:15
But if you forgive not men their trespasses,
neither will your Father forgive your trespasses.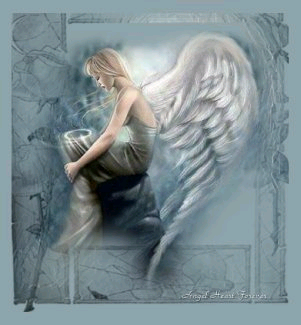 ANGEL HEART

Angel Heart
Look into your life
Is this who you were called to be
Or is there more than you can see?

Angel Heart
How I long to give you wings;
Angel Heart
How I long to set you free.

Don't look to this world for your life;
Don't look to this world for anything.
Open your Angel Eyes
And see what you can see;
Open your Angel Heart
And be all you can be!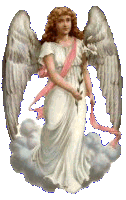 Matthew 18:33
Shouldest not thou also have had compassion on thy fellowservant,
even as I had pity on thee?
Matthew 18:34
And his lord was wroth, and delivered him to the tormentors,
till he should pay all that was due unto him.
Matthew 18:35
So likewise shall my heavenly Father do also unto you,
if ye from your hearts forgive not every one his brother their trespasses

What light through yonder window breaks?
'Tis the light of Jesus
That shines through your eyes
And draws me near to you!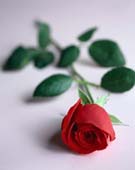 Shall I compare thee
To a summer's day?
Nay, 'tis impossible
To compare thee
To a single day;
For thy beauty is eternal
And flows with Love
From Christ Jesus!

Is yours the face
That launched a thousand ships?
Neither the beauty of Rome;
Nor the spleandors of Greece;
Nor the mysteries of Egypt can compare
To the Love
That Jesus has placed in your heart.