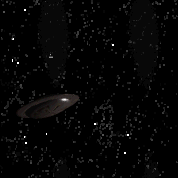 TOYS FOR BIG BOYS
MY MAGIC CARPET RIDE
I bought a screaming yellow Dodge Viper with license plate "IMA10".
My main squeeze disagrees and her Ferrari reads "URAN8".
But what does she know about cars anyway?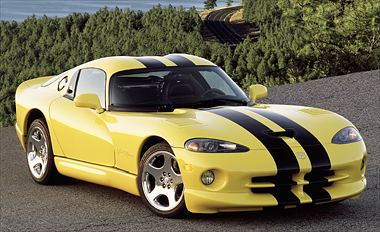 Dodge Viper, 8 liter V10, 450 bhp
HE WHO DIES WITH THE MOST TOYS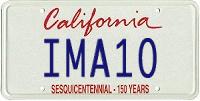 WINS!!!
Actually we met at her office and she said, "Pee into this bottle."
I replied, "I will if you will!"
And that was the start of a beautiful relationship.
OUR RAMBLING RAMADA:
RAMBLING ROSE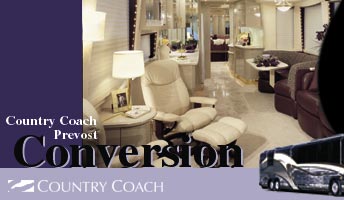 Originally we called this Road Hog the Tilton Hilton,
but her fascination with roses has given rise to a new moniker.
Now we call our Rambling Ramada: Rambling Rose!
We have camped all over California and also to Florida.
We even travelled to the Canadian Rockies and Banff/Jasper National Parks.
Our favorite hideway is in Lake Kookanoosa in Montana.

DWHartnett@lycos.com


Thank you for visiting my page at Tripod. Please come back and visit again!