ANCHORS AWAY!
YACHT SEA!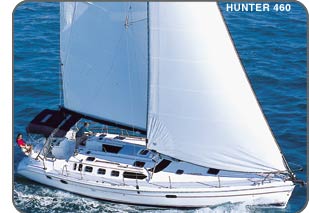 We love to sail; especially on weekends.
It's always a panic to enter the Tommy Bahama Yacht Race to Ensenada, Mexico.
See you there!
ATTESSA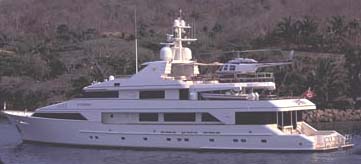 Ahoy matey!
Life just doesn't get much better than this!
Attessa was previously owned by Goldie Hawn,
and then Dennis Washington, a Montana entrepreneur and industrialist.
Homeport is Seattle, Washington.
Often harbored in Long Beach, California.
Voyages to Vancouver Island Canada, South Pacific, Florida and the Caribbean
as well as Monte Carlo.

DWHartnett@lycos.com


Thank you for visiting my page at Tripod. Please come back and visit again!