BETHAN ABBOTT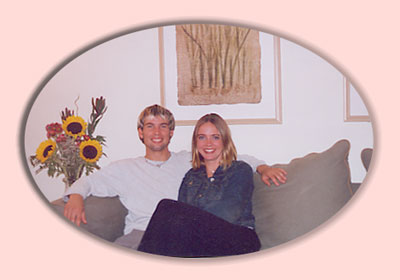 GOLDEN KEY PROPHECY

Our gracious Lord and Father has a Golden Key to offer you because of your great faithfulness!
And when you find this key, He wants you to hold on to it very closely for it is the key to life!
Cherish it as you would His own Son.

For I know the plans that I have for you,
declares the Lord,
plans of peace and not of evil;
plans to give you future and a hope.
Jeremiah 29:11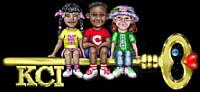 I will open to you the windows of heaven,
and pour out to you such a blessing
that there shall not be room enough to receive it.
Malachi 3:10

"EARTH ANGEL"
You are called to My Children and this will carry you to many foreign nations. Yes, you are learning the footwork from your British mates,


but your base will be in Paris, France.



And you will plant eleven churches in the Caribbean Islands
for the Glory of My Kingdom.

Ask, and it shall be given to you;
Seek, and you shall find;
Knock, and the door will be opened unto you.
Matthew 7:7


abbottbethan@yahoo.com




View My Guestbook
Sign My Guestbook





Thank you for visiting my page at Tripod. Please come back and visit again!