ANGEL BLESSING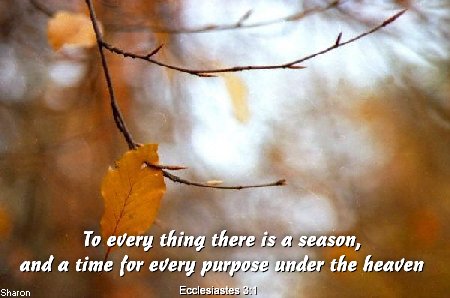 THE BLESSING OF THE LORD
for DEBBIE FREDERICKS
This blessing was given verbally to Debbie Fredericks at our home fellowship in the fall of 1999.

Three years ago, the Lord told me to tell you
that He was sending you to Portland, Oregon to help establish a new church,
but that you would return to Anaheim.
And all this came true.
The Lord says that was a fall/winter season in your life,
and a time of letting go and saying good-byes.

But now you are entering a new season in your life;
a spring/summer season full of promise from the Lord!
Because of your great faithfulness,
He wants to answer all your prayers and wishes in the coming season.
So, remember to
ASK and it will be given unto you;
SEEK and you will find;
KNOCK and the door will be opened for you.
Matthew 7:7
For this is the great promise and great blessing
the Lord is going to pour out all over you.
Start thanking Him today!
For I know the plans that I have for you,
declares the Lord,
plans for peace, and not of evil,
to give you a future and a hope.
Jeremiah 29:11

DWHartnett@lycos.com



View My Guestbook
Sign My Guestbook

P.S. CONGRATULATIONS JAIMIE AND DEBBIE GUILLENTINE!!
Thank you for visiting my page at Tripod. Please come back and visit again!