ANGEL WINGS



Be not forgetful to entertain strangers,
For thereby some have entertained angels unawares.
Hebrews 13 : 2


STAIRWAY TO HEAVEN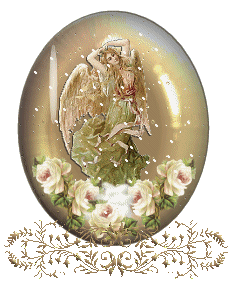 I asked for Strength
And God gave me
Difficulties to overcome.

I asked for Wisdom
And God gave me
Problems to solve.

I asked for Prosperity
And God gave me
Braun and Brain to work.

I asked for Courage
And God gave me
Danger to overcome.

I asked for Love
And God gave me
Troubled people to help.

I asked for Favors
And God gave me Opportunities.

I received nothing I want
I received everything I need.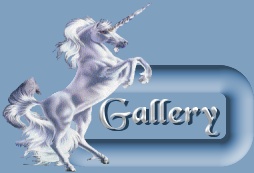 A PRAYER OF SAINT FRANCIS OF ASSISI

Lord, make me an instrument of Thy peace;
Where there is hatred, let me sow love
Where there is injury, pardon
Where there is doubt, faith
Where there is despair, hope
Where there is darkness, light
Where there is sadness, joy.

O Divine Master
Grant that I may not so much seek
To be consoled as to console
To be understood as to understand
To be loved as to love
For it is in giving that we receive
It is in pardonning that we are pardonned
And it is in dying to self
That we are born to eternal life.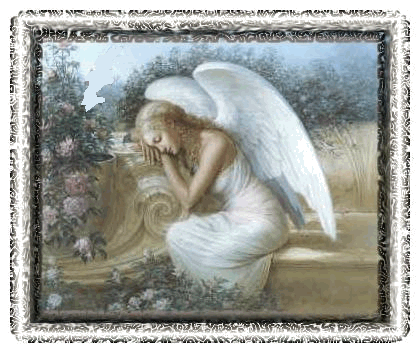 ANGEL HEART

Angel Heart
Angel Heart
Look into your life
Is this who you were called to be
Or is there more than you can see?

Angel Heart
How I long to give you wings;
Angel Heart
How I long to set you free.

Don't look to this world for your life;
Don't look to this world for anything.
Open your Angel Eyes
And see what you can see;
Open your Angel Heart
And be all you can be!

Angel Heart
I Love You!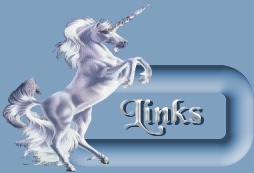 INTERNET JUNCTION
Shelby Ahrling : ANGEL HEART
Bethan Abbott : GOLDEN KEY PROPHECY
Flor Herrera : ANGEL OF MERCY
DWHartnett : The Complete BIBLE
YOUR BROTHER DANIEL (An Apology)
David Hartnett : WORLD PEACE & PROSPERITY
David Hunter : INTERNUT
David Hunter : ANGEL LOVE
DWHartnett : ANGEL WINGS
DWHartnett : ANGEL WINGS
Kate Miner : PLANET KATE
WRCushing : CUSHING FAMILY, EH?
Sharon : ANGEL HEART
Patty : EARTH ANGEL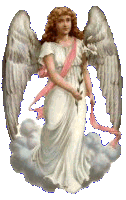 But they that wait upon the Lord
Shall renew their strength;
They shall mount up with wings as eagles;
They shall run, and not be weary;
And they shall walk, and not faint.
Isaiah 40 : 31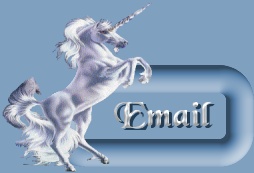 DWHartnett@lycos.com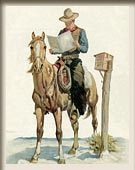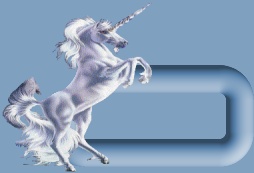 GUESTBOOK



View My Guestbook
Sign My Guestbook




Thank you for visiting my page at Tripod. Please come back and visit again!