| | |
| --- | --- |
| | MY COOL CATS |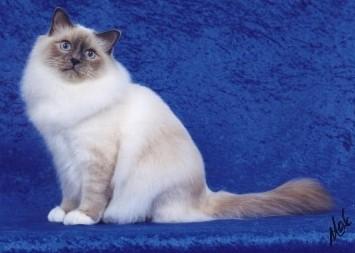 KATMANDU is sooo cool!
He knows how to open the front door by jumping up and hanging on the handle,
because 'when you gotta go...you gotta go!'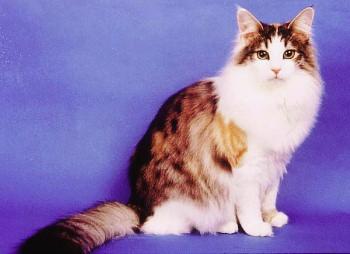 MEOW-TSE-TUNG is just like a woman...
Always talking with nothing much to say!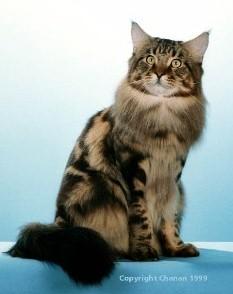 MEOWIE WOWIE is one Purrr-ennial Pothead Pussycat,
or a Crazy Catnip Connisseur!
Give her a wiff
And she goes Catatonic;
And close to being a Catastrophe waiting to happen.

CATS RULE, WHILE DOGS DROOL!

DWHartnett@lycos.com





Sign Guestbook View Guestbook







Thank you for visiting my page at Tripod. Please come back and visit again!